Translations : Height, Weight, Blood type, Sign- Taurus, Place of origin :Sapporo, Age, Chinese sign : Snake
Note on Polaroid - Good luck in college! - Mari <3

Nice Boys , Slowed
Temporex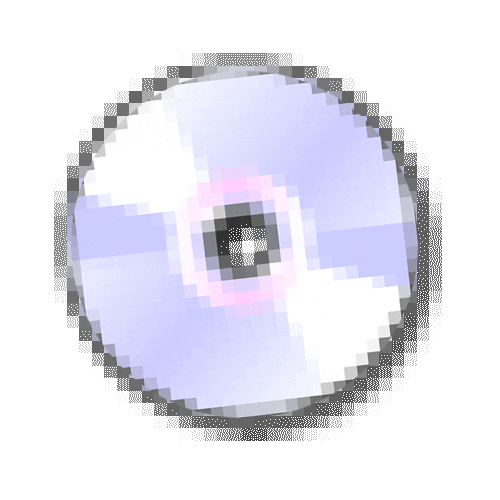 Dear future self,

I've pinched myself over and over, until my skin was turning purple. If this is some elaborate dream, I still haven't woken up. Maybe I'm dead, and this is the afterlife?

My luck really dragged me out of that one How stupid, such a stupid luck I have.

I'm so happy, I believe, this is the best thing that's happened in my life.

Best Wishes!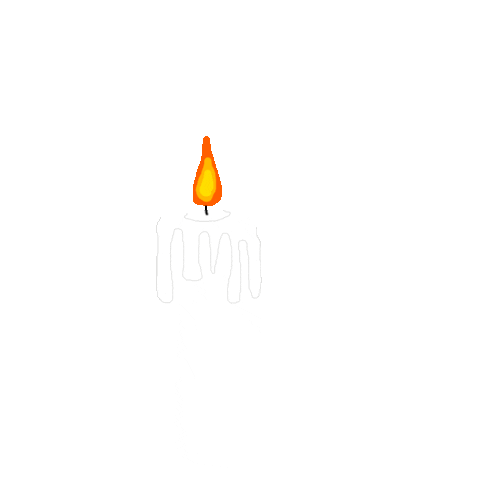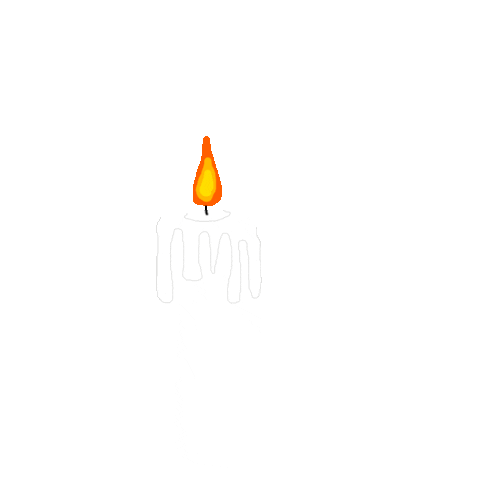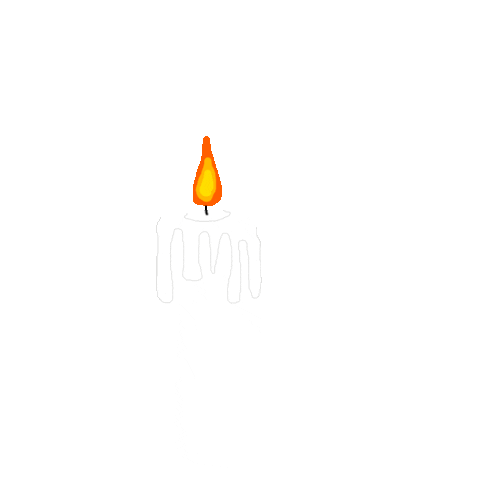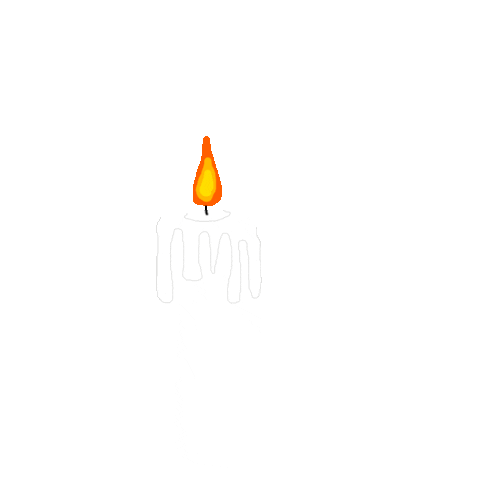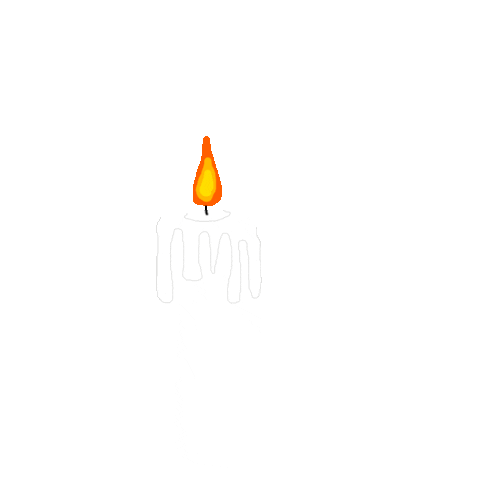 Mariko is a "ghost", at least, he's labeling himself as one. Mariko is actually a human, obsessed with the occult. He even cut off half of his hair for a weird circle summoning! People who knew him before he got obsessed find it so odd how unnaturally quick he seemed to hyper-fixate on the supernatural, so quick and deep that they seem not to even believe it! Being the only human in a group of demons is a little dangerous for obvious reasons, and he's not sure how long his ghost front would last, so he's just trying to find his way back home.
Age: 18
Hair color: A soft black
Eye color: brown
Favorite food: Fried Chicken
Occupation: College Freshman