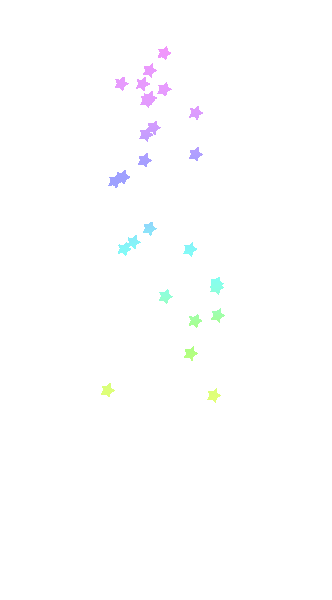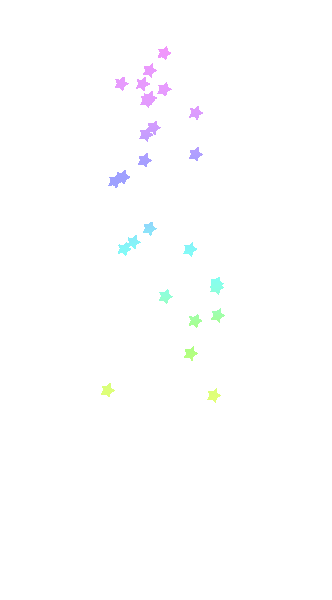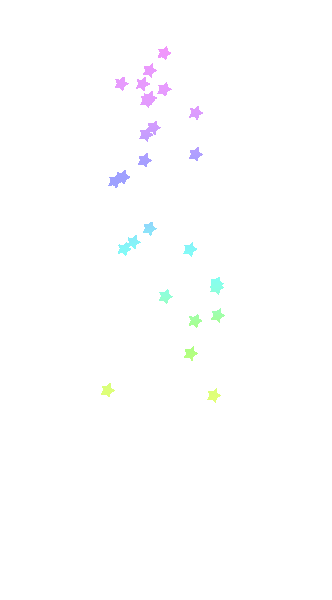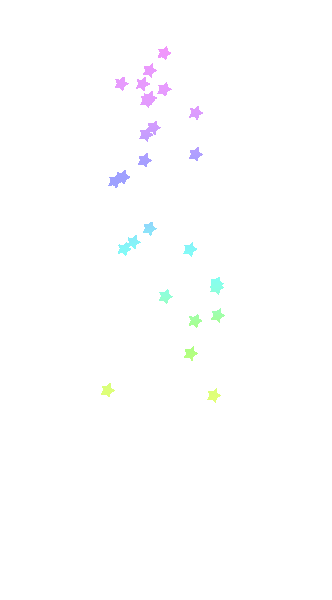 Some things that I really like
Hi! If you didn't catch it in the homepage, I'm Meli! It's very nice to meet you! I'd like to share some of my interests here! I think I have pretty decent taste, so I hope some of these things you'd enjoy if you try.


Some things I DON'T like.. ​(ಠ_ಠ)>


-I don't like Sword Art Online or animes that are similar to it? Generic kind of harem shows with annoying fans

-Speaking of annoying fans.... My Hero Academia and fanbases that are too centered around the sexualization of minors - and even fandoms like IdentityV that spends so much time arguing! It leaves a bad taste in my mouth and distances me from the source.

-Not a fan of raisins.... EW

- I REALLY don't like when artists try to school followers, but .... incorrectly? Art is rather subjective, so there's no "WRONG" way or "RIGHT" way to do certain things. All artists could really do is show how they /personally/ do things. It might not work for everyone though!

-This racist incel right-winged anime fans. We've all.... seen em before.

-Don't care for Disney hype too much


Some things that I like! (ෆ˙ᵕ˙ෆ)♡

I stumbled across this song a while back. It's been my favorite song for a long while! A cover of Marunouchi Sadistic by the band UNCHAIN. It had me listening to more of their songs, they're actually really good! Now I own 4 CD albums of their music. >.<






My favorite series
at the moment is one piece! I'm not even caught up with it yet but I'm obsessed!


I like horror/dark/truecrime types of genre! I know it doesn't show in my art style, but I used to really want to be a type of aesthetic gore artist. Right now I've been really into old animes/throwbacks. I might try Hitman Reborn next or read Soul Eater!
What I'm currently watching
What I'm currently reading
What I'm currently playing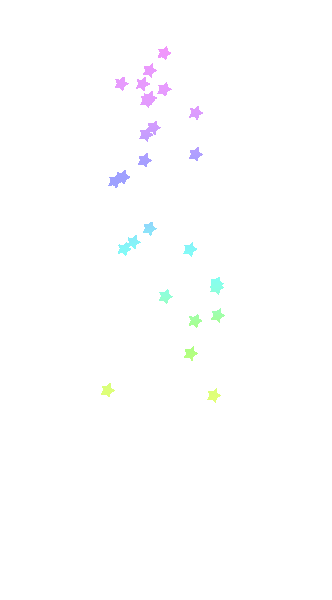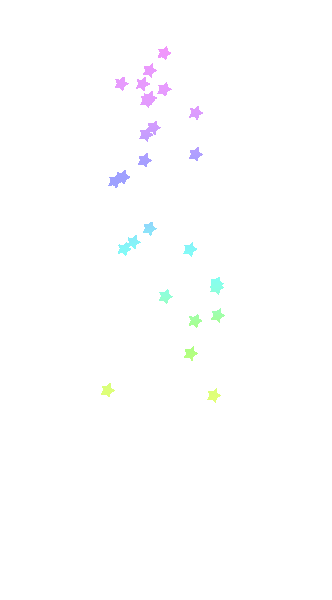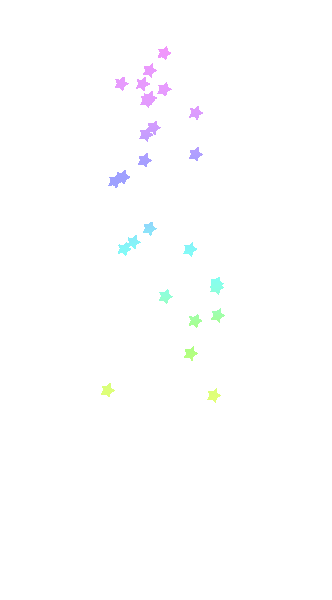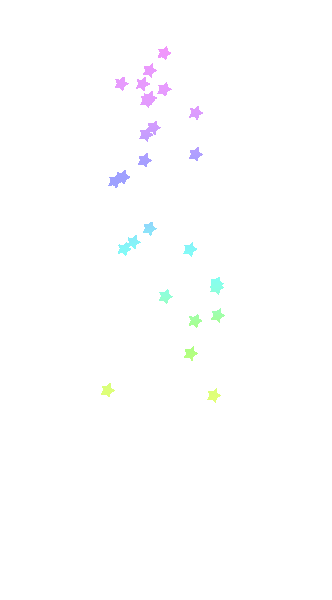 Age : 23
Favorite food: Currycore things!
Occupation: This art!
Address: Somewhere in New Jersey
Birthday: May, 2, 1999